Our Story
About Rodney Zeigler
Rodney Zeigler Founded Zeigler Kitchens in 1999, but before we talk about that let's see how he got there.
Rodney graduated from Spring Grove Area High School in 1981. After high school Rodney furthered his education at York Technical Institute in the Design Drafting course. Upon graduation in 1983 he began working for a local cabinet shop designing kitchens, and making shop drawings. Over the years Rodney learned a lot about the construction of cabinetry and customer service while handling the needs of working with cabinet dealers.
In 1993 Rodney moved on to a smaller cabinet shop where he not only worked in the office, but he also had the opportunity to work hands on in the shop. Here he learned how to build, finish, and hardware cabinets. He also learned how to fabricate laminate, and solid surface countertops, along with learning how to install the cabinets, and countertops he had built.
In 1998 Rodney had another opportunity to again better his skills as he moved onto yet another local cabinet shop. It was here where he finally realized the only way he would be happy was to start his own business.
In 1999 his dream started to become a reality. While still working full time for another cabinet maker he started his business part time. With the help of his sister and brother in law he converted an old chicken shack on their farm into his own cabinet shop. In 2002 Rodney built a 2000 square foot shop at his current location of 1062 Sprenkle Road, in Spring Grove.
In 2004 Rodney quit his full time job, and continued his business on his own. In 2005 another 1000 square foot was added to the shop for finishing, and to hardware cabinets. Again in 2008 a brand new 550 square foot showroom was added to give his customers a better selection for designing their new kitchen. In 2018 Zeigler Kitchens became an LLC and also added another 2500 square feet on to his continually growing business. This area is going to mainly be warehouse storage.
When Rodney is not working in the cabinet shop he likes to relax with his wife, taking pictures, or spending time with their two cats. You may also find Rodney with camera in hand at the local dirt track. Rodney also like taking short trips with his wife taking photos that are out of the norm. Here are a few pictures Rodney has taken showing off his creative talent that he also utilizes when designing kitchens. (Rodney is always thinking outside the box.)
---
Behind the Scenes
As Zeigler Kitchens is celebrating its 20th anniversary Rodney has three full time employees. Tom has been with the company since 2005, Kevin joined the team in 2013, and Jenna joined the team in 2017.
---
Meet the Team
The Zeigler Kitchens Team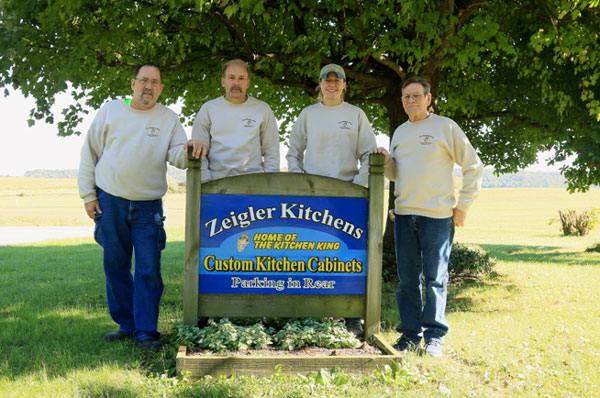 Left to Right Rodney Zeigler Owner and President, Kevin Laughman team member since 2013, Jenna King team member since 2017, and
Tom Groft team member since 2005.
---
Awards
Awards won during the York County Builders Association Remodelers Council Remodeling Awards of Excellence Banquet.
2004 Grand Award winner for Kitchen Remodel under $25,000
2004 Grand Award winner for Residential Interior Specialties $5,000 to $10,000
2007 Honorable Mention for Residential Remodel $20,000 to $30,000
2007 Honorable Mention for Kitchen Remodel $25,000 to $40,000
2007 Sovereign Bank Choice Award Remodelers Awards of Excellance for a project exemplifying creativity, uniqueness, and exceptional value.
2011 Grand Award winner for Kitchen Remodel $35,000.00 to $44,000.00
2011 Grand Award winner for Kitchen Remodel $50,000.00 to $55,000.00
2012 Honorable Mention Award winner for Kitchen Remodel $80,000.00 to $100.000.00
---
In Memory Of
This section  is dedicated to loved one's Rodney has lost over the years.
May 31, 2011 A day Rodney will remember forever, as this was the day he lost his big brother, and best friend Mike Zeigler Sr. to cancer. Mike was only 52 when the lord took him from this earth. He still lives in Rodney's life everyday.
Kippi was the family dog that always loved to play ball any chance she got.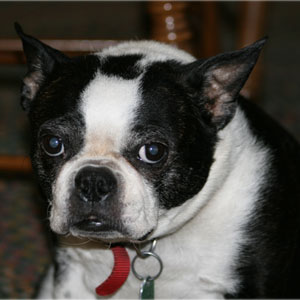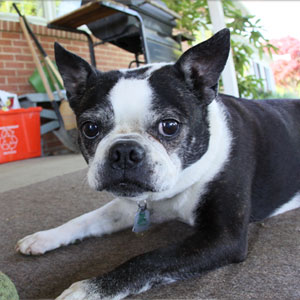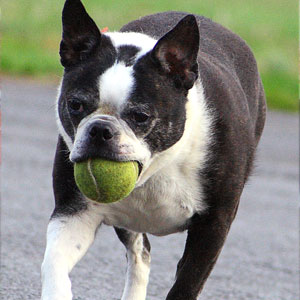 Thunder was a loving and caring kitty that was always there to give Rodney love and comfort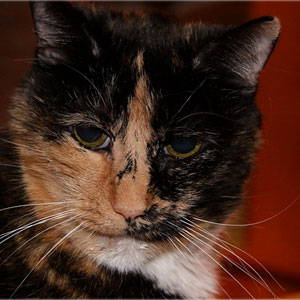 Timothy Fake, Rodney's nephew served in the US Army during Iraqi Freedom. When he got home from his deployment he suffered from PTSD for many years. Finally on August 2, 2017 Timothy could no longer deal with the demons in his head so he took his own life. Timothy will always live in Rodney's heart with all the great memories throughout the years.